Castillo San Felipe del Morro
On September 17th, 2017, Hurricane Maria struck Puerto Rico and left the island devastated. Puerto Rico was still recovering from Hurricane Irma, which hit the island about ten days prior to María making landfall. "According to news reports, Irma's damage had already left roughly two-thirds of the population without electricity and roughly one-third of the population without clean water." (climate.gov)
While the island was in a vulnerable state, Hurricane María ripped through and caused even more damage. "María destroyed what was still functioning in Puerto Rico's electrical grid after Irma, leaving all residents across the island completely without power." (climate.gov) Up to five months after Hurricane María, approximately a quarter of Puerto Rican residents were still left without electricity.
Image by Tim Loomis, NOAA Satellites group.
Fast forward three and a half years to today. Puerto Rico is set to receive $9.6 billion dollars in Federal Emergency Management Administration (FEMA) funding to repair the damage to the electric grid caused by Hurricane María.
"The Puerto Rico Electric Power Authority (PREPA) has announced plans to spend $8.4 billion in federal funds over the next decade to rebuild the island's centralized transmission and distribution system, battered by a major hurricane and series of earthquakes. It would spend another $853 million on natural gas infrastructure—but nothing on renewable energy." (IEEFA)
The Institute for Energy Economics and Financial Analysis (IEEFA) partnered with Cambio, a NGO that is committed to promoting sustainable and responsible action in Puerto Rico and the Caribbean, to study how the Puerto Rican electric grid could benefit from a renewable energy makeover.
The studies found that using the $9.6 billion in FEMA funding to focus on distributed solar plus storage would have ample benefits for the Puerto Rican electric grid and the rate payers. "Adding solar and storage to every home in Puerto Rico, plus solar on commercial sites, could provide 75% of the territory's electricity by 2035."(pv-magazine)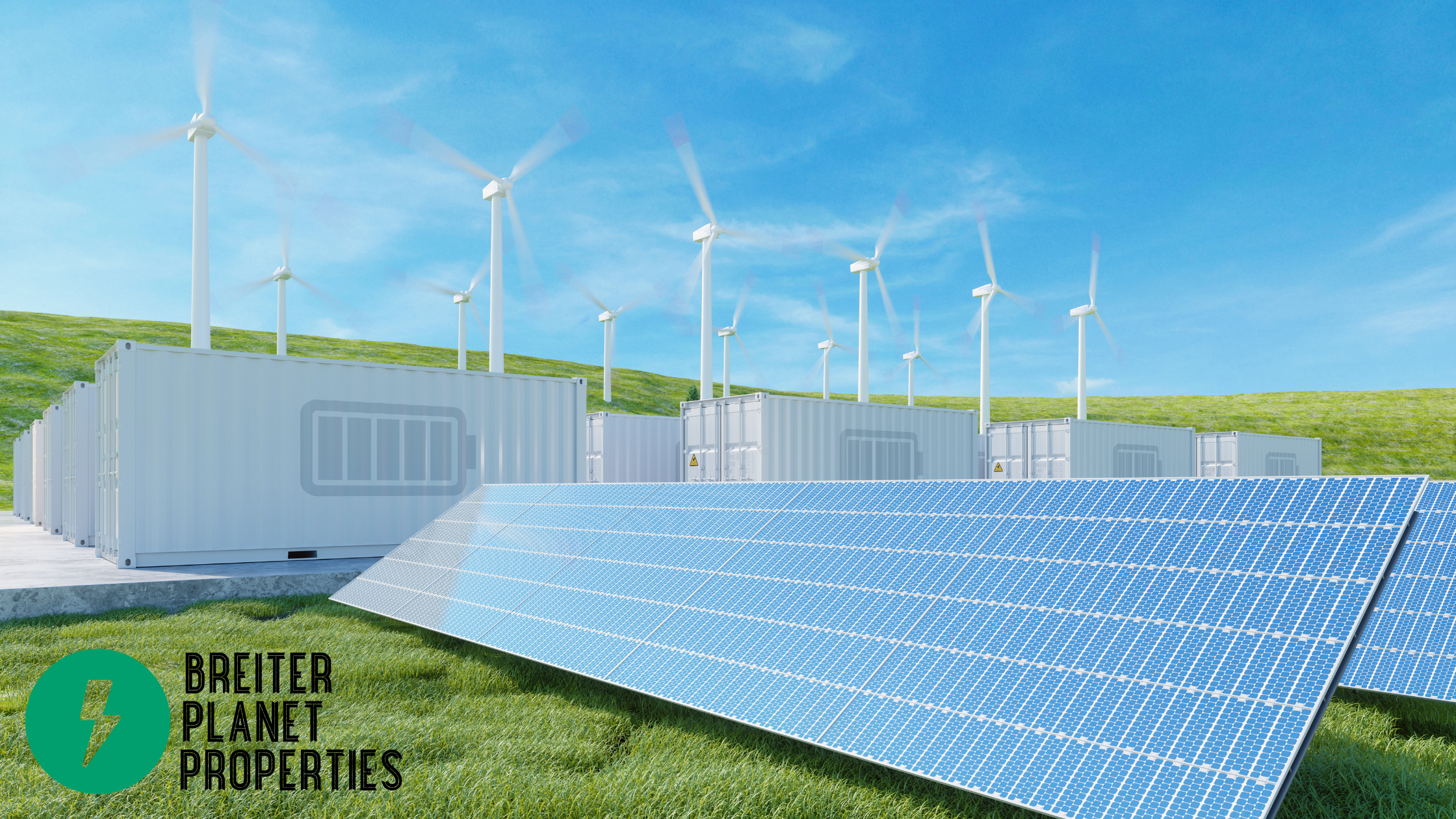 This plan would reduce reliance on fossil fuels, increase energy resilience in the face of inevitable destructive storms in the future, and lower electric costs for ratepayers. "At least one major coal and two oil-fired plants could be retired, reducing Puerto Rico's fossil fuel costs from the current $1.4 billion to $430 million. The change would also benefit customers, knocking electricity prices from the current 21 cents per kilowatt-hour (kWh) to less than 15 cents/kWh if the federal funds are used." (IEEFA)
It will be interesting to see what route PREPA decides to take moving forward. Hopefully, for the sake of their ratepayers, energy resilience, and the environment, they will choose to join in the transition to clean energy.
Energy resilience is becoming more and more important, and distributed energy resources are a great way to boost resilience. Installing solar plus storage for your home, business, or property allows you to keep the lights on when the grid fails. This is not an issue specific to Puerto Rico. As our planet warms, weather patterns are disrupted, and severe storms will continue to bear down on our communities. When freezing temperatures knocked power off for the people of Texas, solar plus storage kept the power on.
At Breiter Planet Properties we understand the important role solar plus storage will play in providing energy resilience and energy security in the face of a warming planet. Check out our online shop, or schedule a call with us today to install solar plus storage for your home, business, or property.