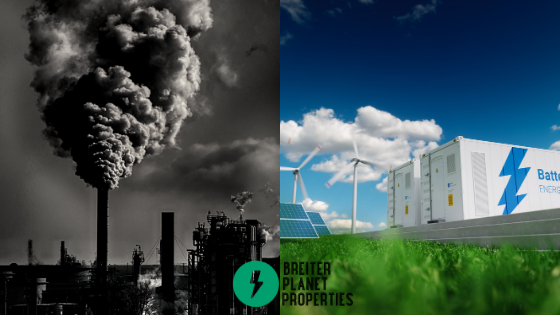 What Is Peak Demand?
Peak Demand is when electrical power demand is the highest. A likely time for Peak Demand to come is during a heatwave, when households and businesses across the nation turn on their air conditioning to stay cool. When peak demand occurs, utilities fire up peaker plants, which are able to meet the increased demand for electricity.
These peaker plants are primarily run on natural gas. So, when the utility needs to dispatch more energy, they fire up these natural gas run peaker plants, and send the power out. Unfortunately, natural gas peaker plants emit harmful pollutants, dirtying our air and contributing to climate change. They are also mostly located in low income communities and communities of color. "The more than 1,000 peaker plants in operation across the United States are predominantly located in disadvantaged communities, sited in or near mostly low-income communities and communities of color." (Clean Energy Group) Transitioning away from natural gas powered peaker plants to a cleaner generation source would save money, decrease emissions, and improve the living conditions of the families and communities around these peaker plants.
How do We Move on from Natural Gas?
Good news: there is an alternative to natural gas peaker plants. Battery storage is likely to take the place of natural gas peaker plants as technology advances and prices continue to fall. These batteries, fueled by renewables like wind and solar can help lead the energy revolution and decarbonise the grid. "Declining costs for battery storage have led to early deployments to serve peak energy demand, and providing peaking capacity could be a significant U.S. market for energy storage in the near future." (Solar Power World)
Storage Projects
New York is leading the way in the Northeast as far as storage goes. Just last week, the New York Public Service Commission approved a 316 MW storage plant for peak demand. It is the first such battery system in the region. It has the potential to serve as an example for future battery storage projects that will take place of polluting peaker plants. (New York Battery Plant)
The transition away from natural gas peaker plants is also underway in California. While the battery technology is not where it has to be to completely decarbonize the grid, it is definitely moving in the right direction. It is an exciting time to be in the energy industry!