By Krish Gaurav Tilokani
1. Onsite Gym Membership
Not every property has the space or need for a full-fledged gym, but many property managers have found success with installing some basic gym equipment like treadmills and weights, and charging tenants a small fee for using them.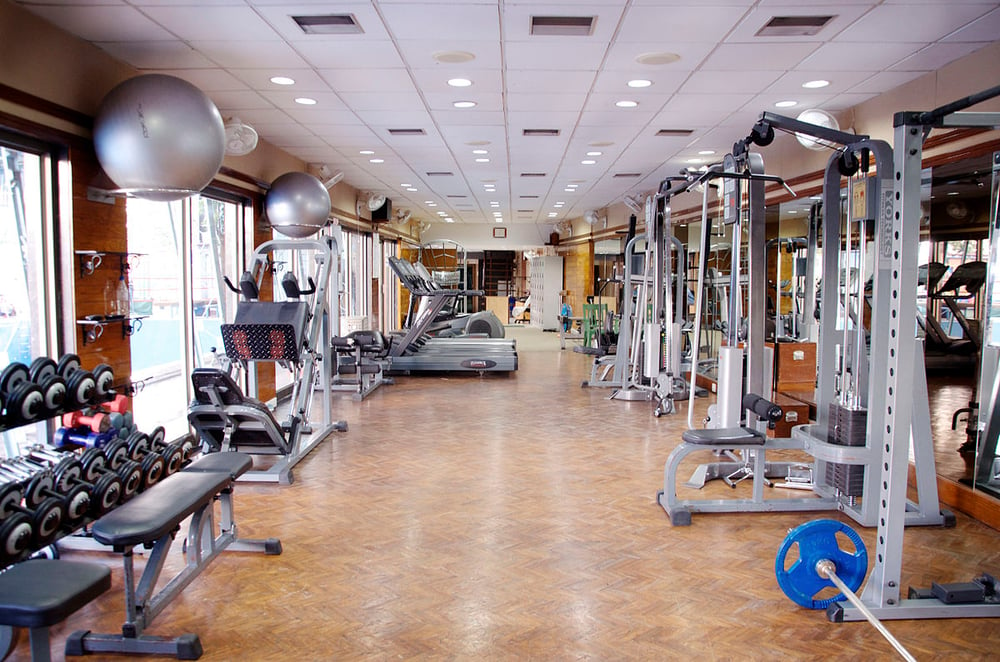 (Photo from Wikipedia Commons)
2. Rent Amenities
If your amenities are not being utilized at certain timings like weekday business hours, you can rent the spaces out to gym and yoga instructors.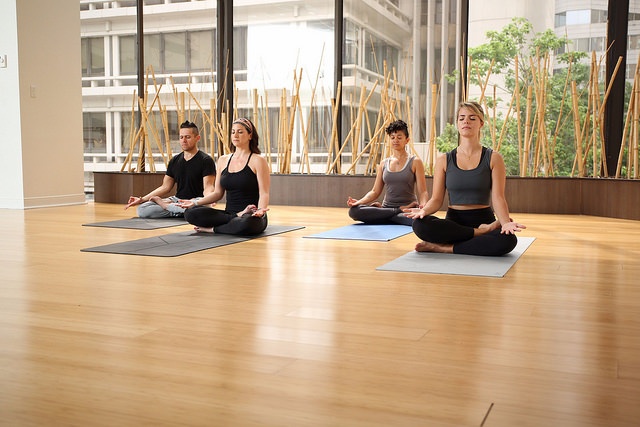 (Photo by www.wetravel.com)
3. Parking
Property owners can charge a fee for premium parking spaces. If spaces go underutilized during certain hours, there are several online portals like SpotHero and Parkwhiz that allow you to rent them out for a few hours. In urban neighborhoods where demand for parking is high, this can be a great source of revenue.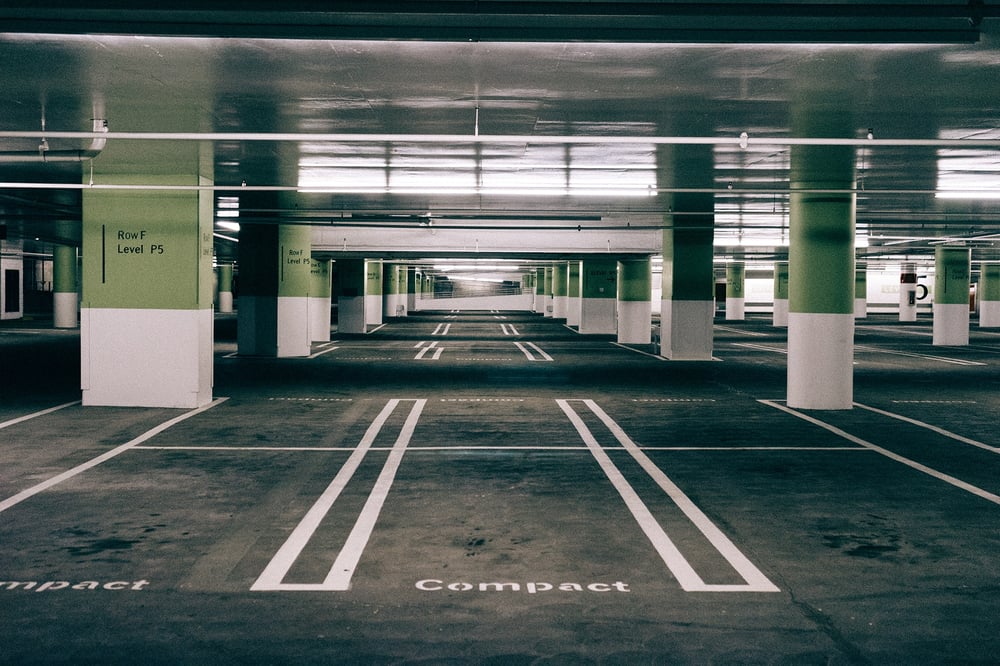 (Photo by Jaymantri on Pexels)
4. Doorman / Concierge
Having a doorman or a concierge service can really uplift a property's perceived value, which can allow for a small increase in rent for new tenants.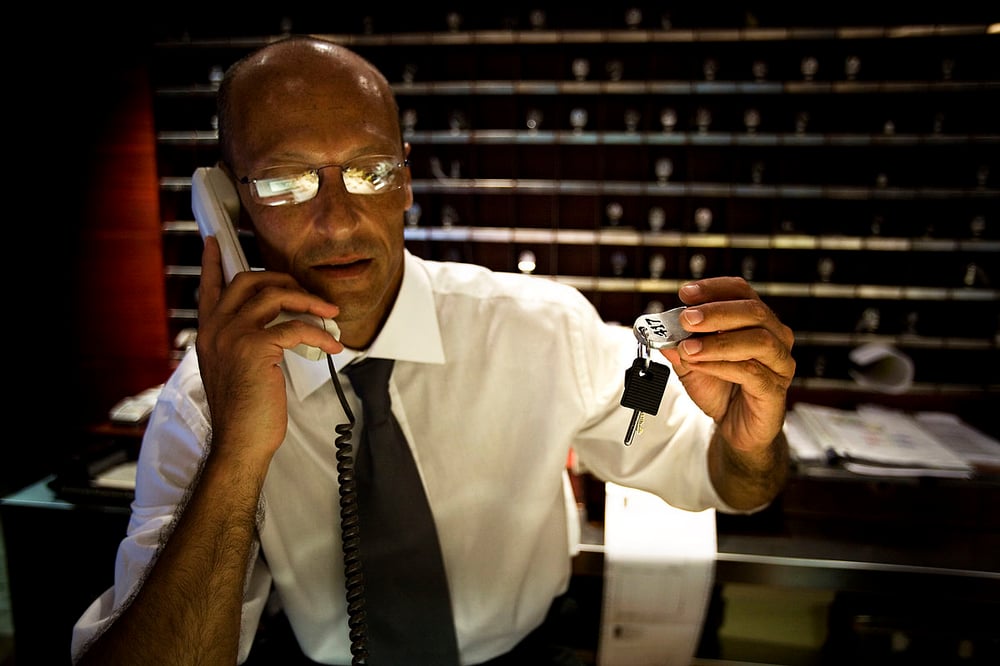 (Photo from Wikipedia Commons)
5. Leasing your roof space for solar
Roof spaces are a major piece of real estate that often go unused, but can easily be monetized by leasing it to a solar developer, such as Breiter Planet Properties, to install solar panels. Exterior leases have no upfront costs and generate a steady revenue source for property owners for 20-25 years.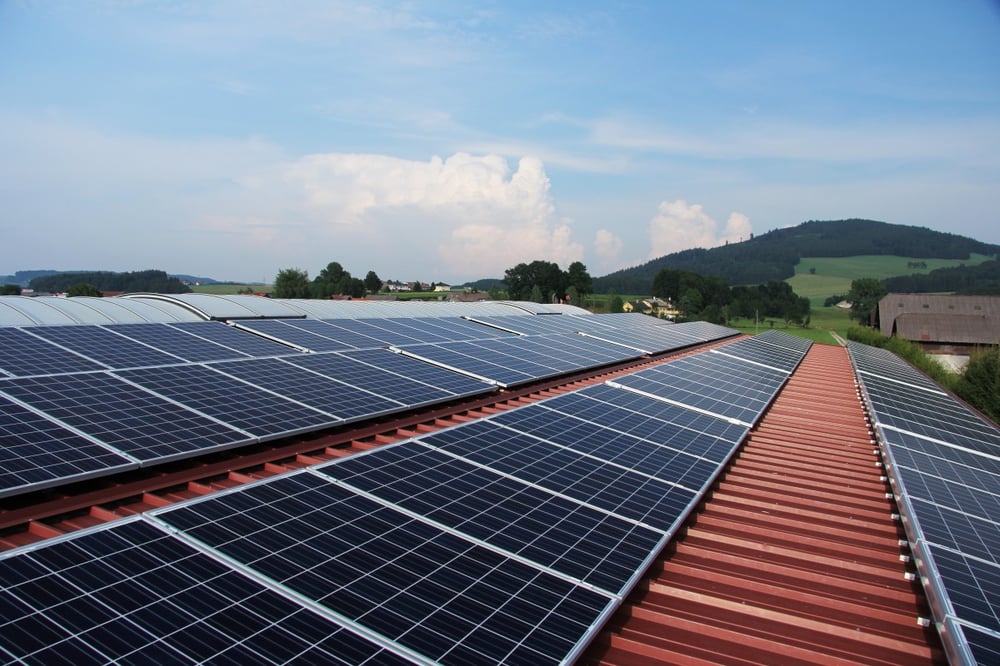 (Photo from Pxhere)
6. Memberships to different local organizations
Property owners can collaborate with nearby businesses to offer discounted memberships to gyms, yoga studios, coupons for restaurants, etc. for a commission.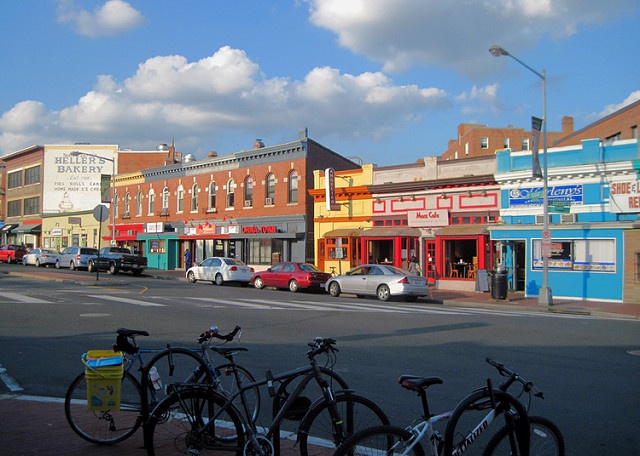 (Photo by Brett VA on Flickr)
7. Conference room or common area rentals
Renting conference rooms or common areas to tenants to host private events can bring in additional revenue from existing amenities.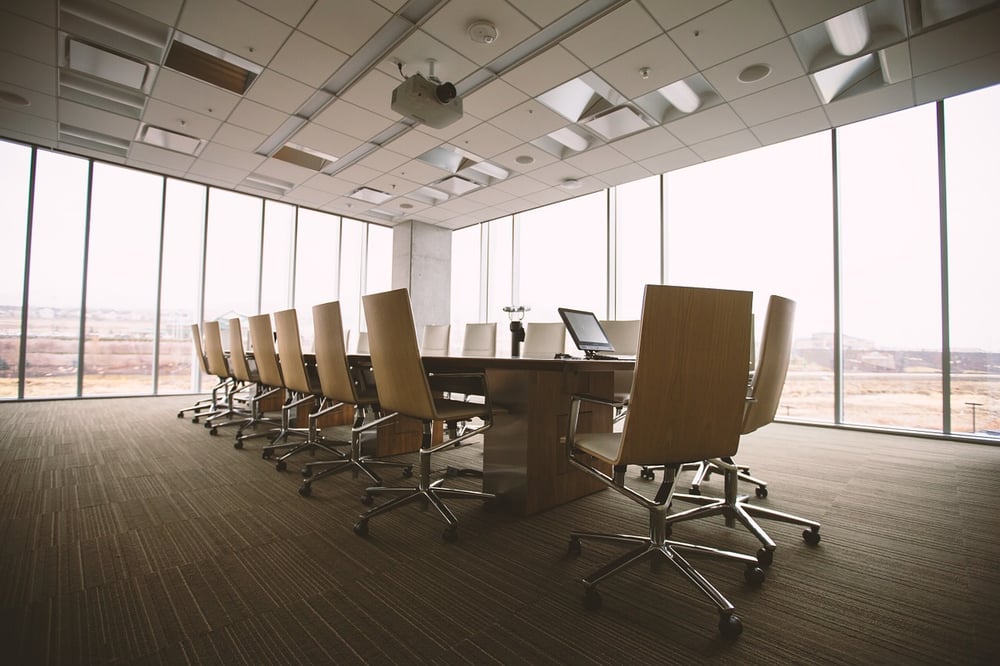 (Photo from Pixabay)
8. Equipment rentals
Tenants at commercial properties occasionally require equipment such as desks, file cabinets or audio-visual equipment. Property owners can make additional revenue by renting these items out to tenants.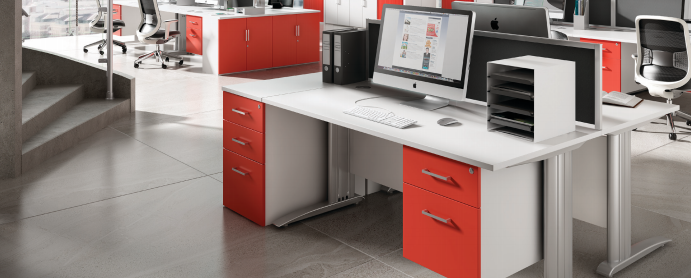 (Photo from Wikipedia Commons)
9. Co-working space subscription
Property owners can rent out unused spaces or conference rooms to start-ups as co-working spaces based on monthly subscriptions.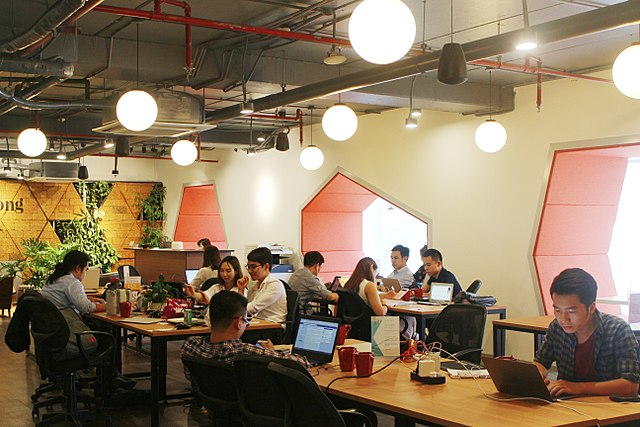 (Photo from Wikipedia Commons)
10. Subscribing to Solar Energy
Energy costs are constantly on the rise. With no upfront costs, property owners can subscribe to purchase energy from local solar farms at rates cheaper than regular electricity from the grid.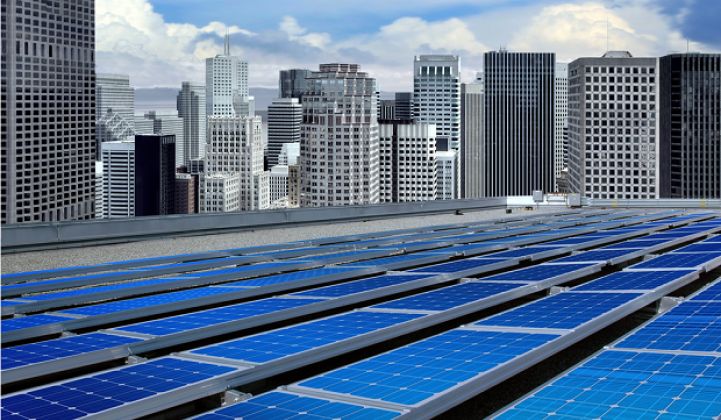 (Photo from Greentech Media)