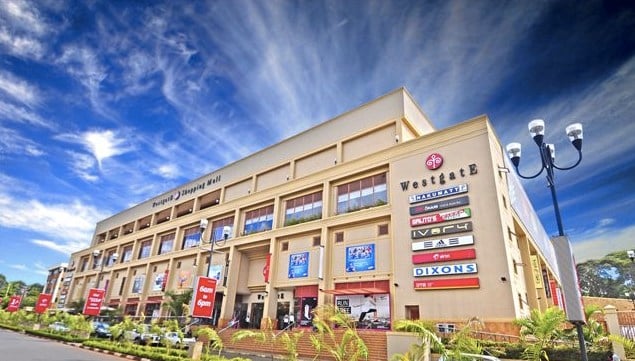 Visibility: Retail properties should have good visibility and, in the case of strip malls or regional malls, plenty of foot traffic.


Lease and Hold: Commercial tenants usually want remodel properties to fit their specific business needs. A retailer, for example, might need a different layout from a cafe or eatery. Long-term alterations to a property can reduce the chances of finding new tenants, and it is therefore better to ensure that you set the lease terms to hold a tenant as long as possible, and ideally incorporate remodeling costs into the terms.


Know your lease terms: Each lease in a commercial property has unique terms, which can make managing it difficult. Having a system to keep track of each tenant's specific lease terms can be extremely helpful in managing it. You will also require an experienced attorney on retainer to consult when legal action is needed.


Upcoming vacancies: Keeping track of upcoming vacancies early, allows you to plan ahead and negotiate with tenants to solve any vacancy issues long before they occur.


Energy Costs: Energy costs are one of the most significant costs of managing a commercial property, and have consistently increased by 4% year over year. These costs can be reduced easily by installing Solar and upgrading to energy-efficient LED lighting systems.



Customer numbers and demographics: It is essential for any commercial property to monitor its foot traffic numbers, car-parking and customer counts. Analyzing this data allows you to spot trends and take action accordingly.


Anchor tenants: Commercial property owners should pursue large anchor tenants that draw foot traffic to the property. These tenants should be carefully selected in accordance with the location and demographics. Their lease terms can be negotiated according to the customer attraction that the tenant brings to the property.


Maintenance – Having a precise and consistent maintenance process and schedule is important in order to avoid sudden and unexpected costs. Ensure that your maintenance contractors understand your property and its daily challenges.


Risk Management Plan: With a lot of customer movement and tenant functions on your property, there are always risks involved. Ensure that you have a robust risk control process and comprehensive insurance management.