When it comes to managing a property, the roof is often the most neglected part of it. The roof, however, is the most crucial part of a property - it protects us from snow, rain, and excessive heat. Being exposed to these elements, the roof is also most susceptible to damage. The average roof lasts 15-30 years, depending on how well you maintain it. Replacing a roof is expensive, and typically requires refinancing, which is why you must try to prolong its life as best you can. Here are 7 tips on how to maintain your roof to prolong it's life:
1. Regular Inspection: Check your roof regularly for any damaged areas, signs of leakage or wear and tear. Also check for fungus, algae or rusting on any metal parts. Ideally, have your roof inspected professionally to ensure it's being well maintained. When caught, fix these issues immediately.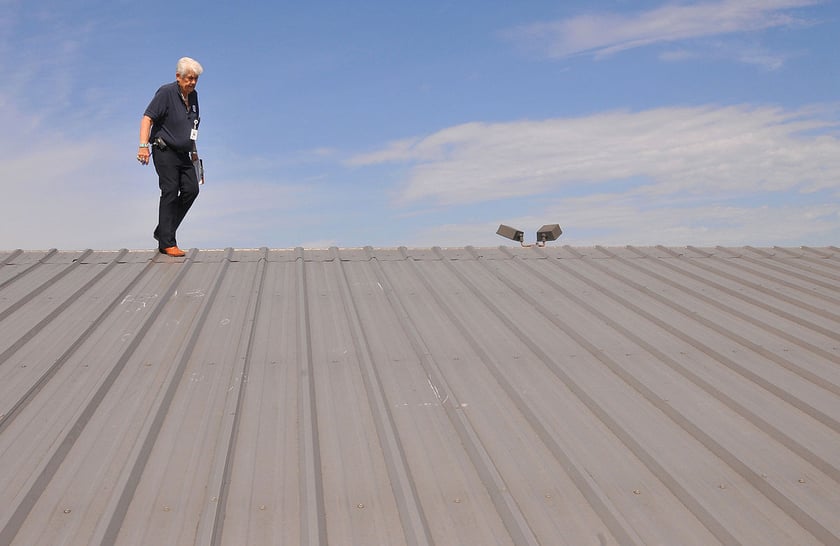 (Photo from Wikipedia Commons)
2. Waterproofing: If you spot brown or discolored marks on the ceiling, or water marks and damp spots on the interior, your roof may be showing signs of leakage. It is important to apply waterproofing materials like liquid rubber to your roof in order to prevent this, and inspect it regularly for signs of leakage.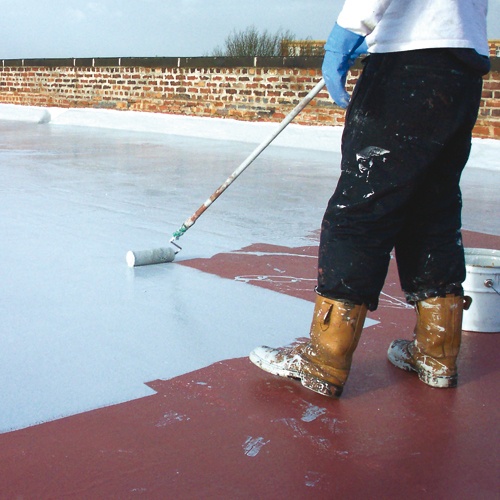 (Photo from Wikipedia Commons)
3. Install Solar Panels: Installing solar panels on your roof not only saves you money on your electric bill, but also protects your roof from sun damage. The panels also reduce your roof's exposure to weather elements like wind, snow and rain, reducing wear and tear. In some cases, a solar project can provide additional coverage on the warranty of your roof, or provide new warranties.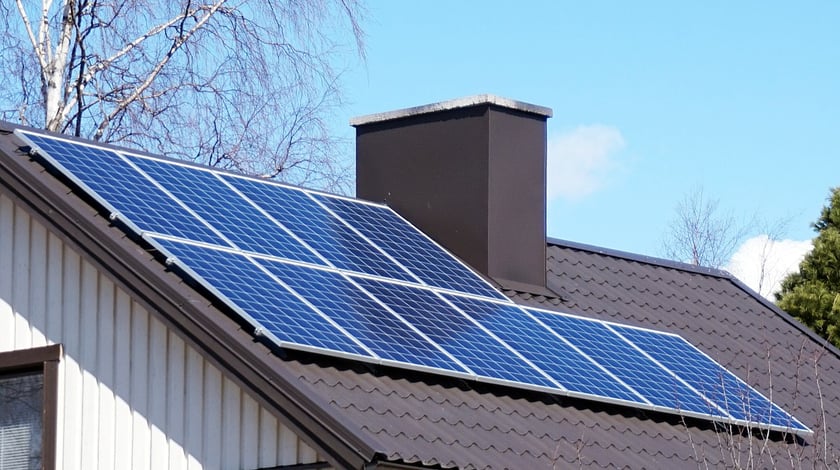 (Photo from Wikipedia Commons)
4. Keep gutters clean: Clogged gutters can lead to accumulation of water, causing damage to the roof. It's extremely important to keep your gutters clean at all times. Ideally, one must have professionals clean the gutter at least twice a year - in the fall and in spring.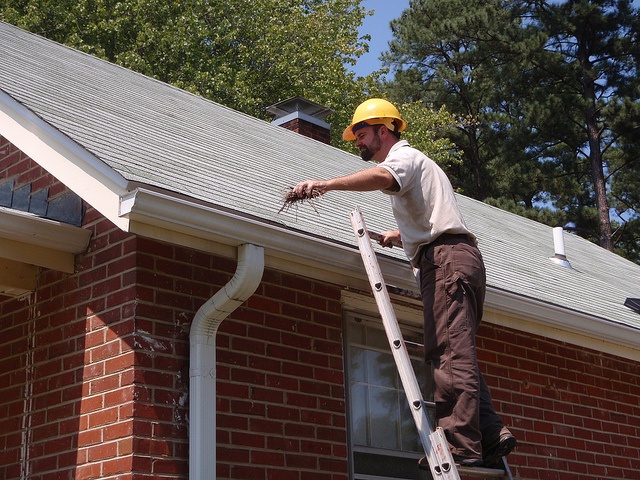 (Photo by USFWS on Flickr)
5. Cut overhanging branches: A storm or heavy winds can cause tree branches to fall on and damage your roof. Cutting the overhanging branches reduces the risk of that happening.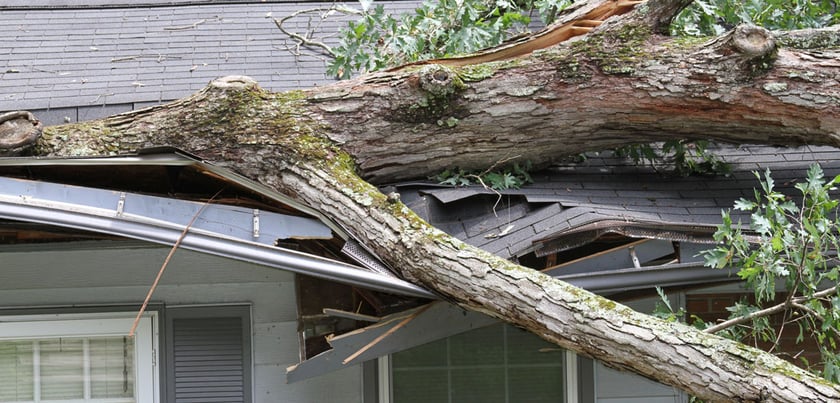 (Photo from Erie Insurance)
6. Regular patchwork: Be sure to perform patchwork on any damages you find during your inspection, in a timely manner. It is helpful to stock up on the materials necessary to repair the damages.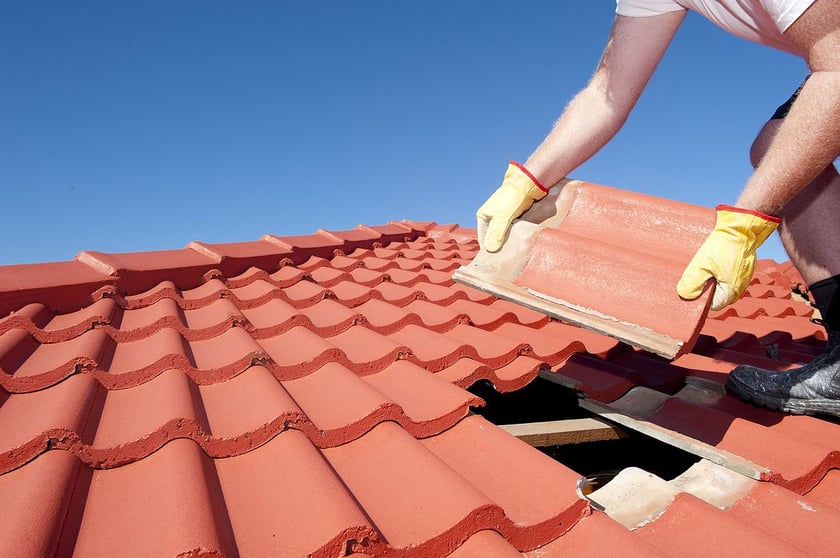 (Photo from Wikipedia Commons)
7. Snow remediation plan: Prepare your roof for the worst of winter conditions. Make sure the snow has a clear pathway to the drain. Know the load capacity that your roof can handle, and ensure personnel are prepared to shovel excessive buildup or formation of ice dams. Prepare an emergency snow remediation plan for excessive leakage or damage during heavy winter storms.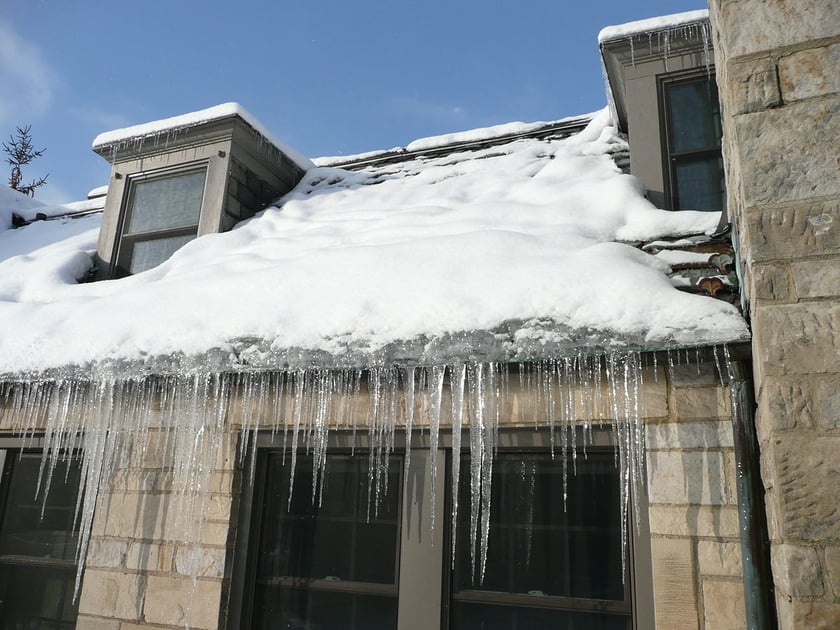 (Photo from Wikipedia Commons)