After big week of seeing family, giving appreciation for those around you, enjoying a week of delicious food and wine, and lots of shopping, its time to give back and help support the millions of individuals and communities in need across the globe.
Today is #GivingTuesday, a global day of giving fueled by the power of social media and collaboration. It kicks off one of our favorite times of year, the charitable season of giving as we head into the end of year festivities.

On this seventh annual #GivingTuesday, we ask that you support the Diyalo Foundation and their incredible work in helping the beautiful people of Nepal. Breiter Planet Properties supports the Diyalo Foundation because they have a holistic approach towards bringing sustainable, community led development for all.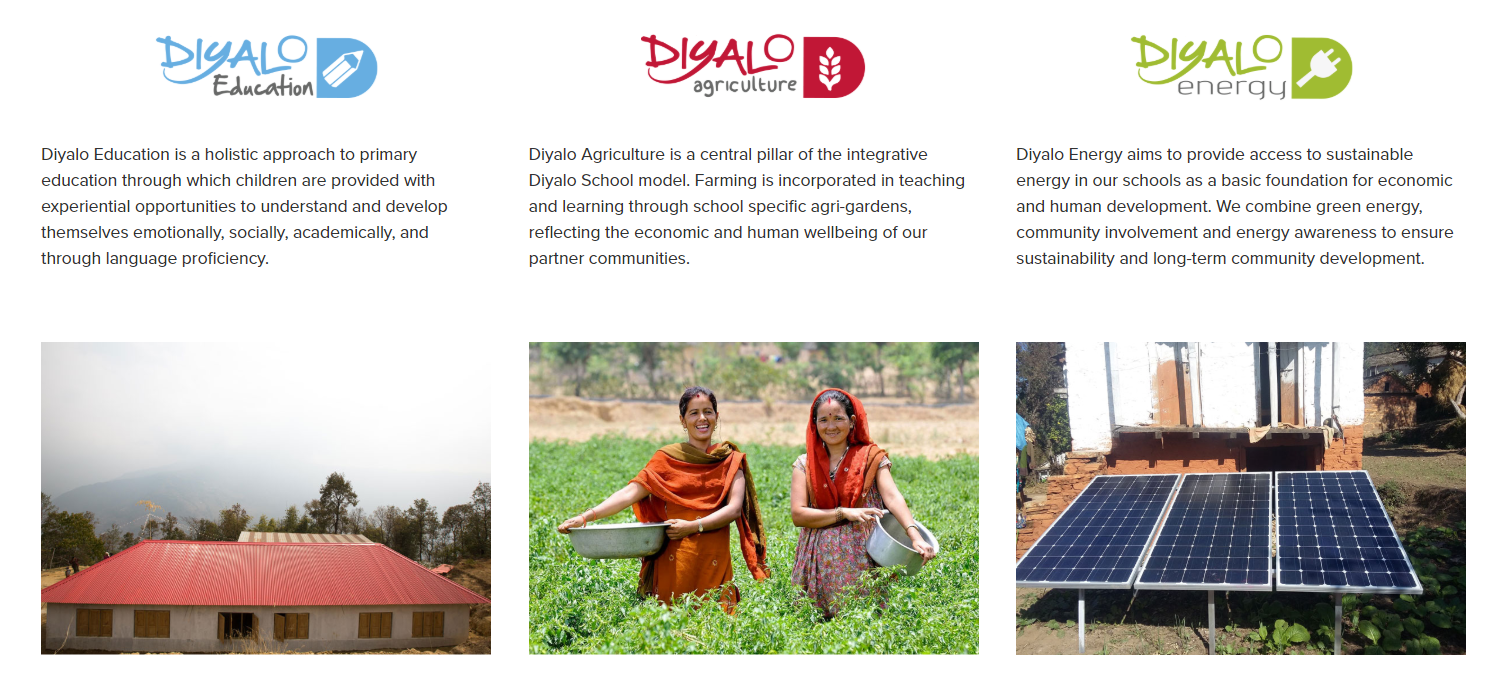 The initiative that we ask for your help in supporting, is the development of their second school which will support 200 students with a 100% matched donation.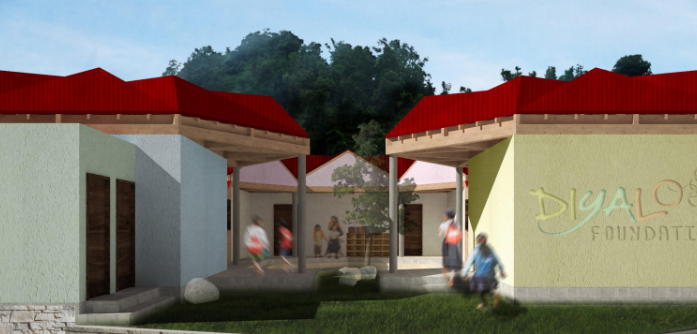 "From the start, we've believed a Diyalo school should be more than just a building. It's the start of a transformative educational experience that includes inspired infrastructure, a proper learning environment, and 21st century technology. It's a spark that creates a sustainable partnership with communities and unlocks the potential of generations to come. Join us as we build hope, joy, community and a brighter future for Nepal."

-Diyalo Foundation
Your support to help the Diyalo Foundation with:
Quality school architecture and development
Inspired pedagogy tailored to rural Nepalese children
Technology in the classrooms
We hope you join us in our support for the Diyalo Foundation. If you'd like to donate non-monetary items or services to the community of Nepal, please email me at Andrew@breiterplanet.com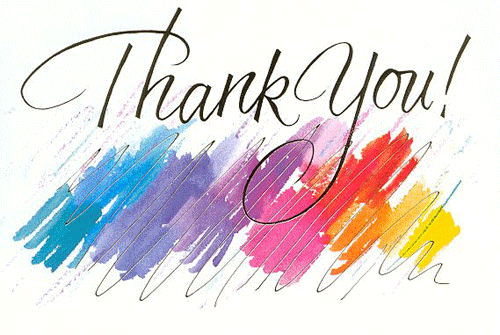 Please comment below and share why you supported the Diyalo Foundation.