Contrary to President Trump, more and more U.S. states are setting their sights on an ambitious expansion of solar and other renewables. Five new state governors elected in the midterms are committed to achieving 100% renewable electricity. Several others are also pro-clean energy and pro-solar.
1.) Jared Polis, the new governor-elect of Colorado, wants to transition the state to 100% renewable power by 2040.
Herald Reporter
2.) Governor-elect Ned Lamont's aim for Connecticut is at least 50% renewable electricity by 2030, and 100% by 2050.
CT News Junkie
3.) Governor-elect J.B. Pritzker wants to bring Illinois "toward 100% clean, renewable energy," according to his campaign website.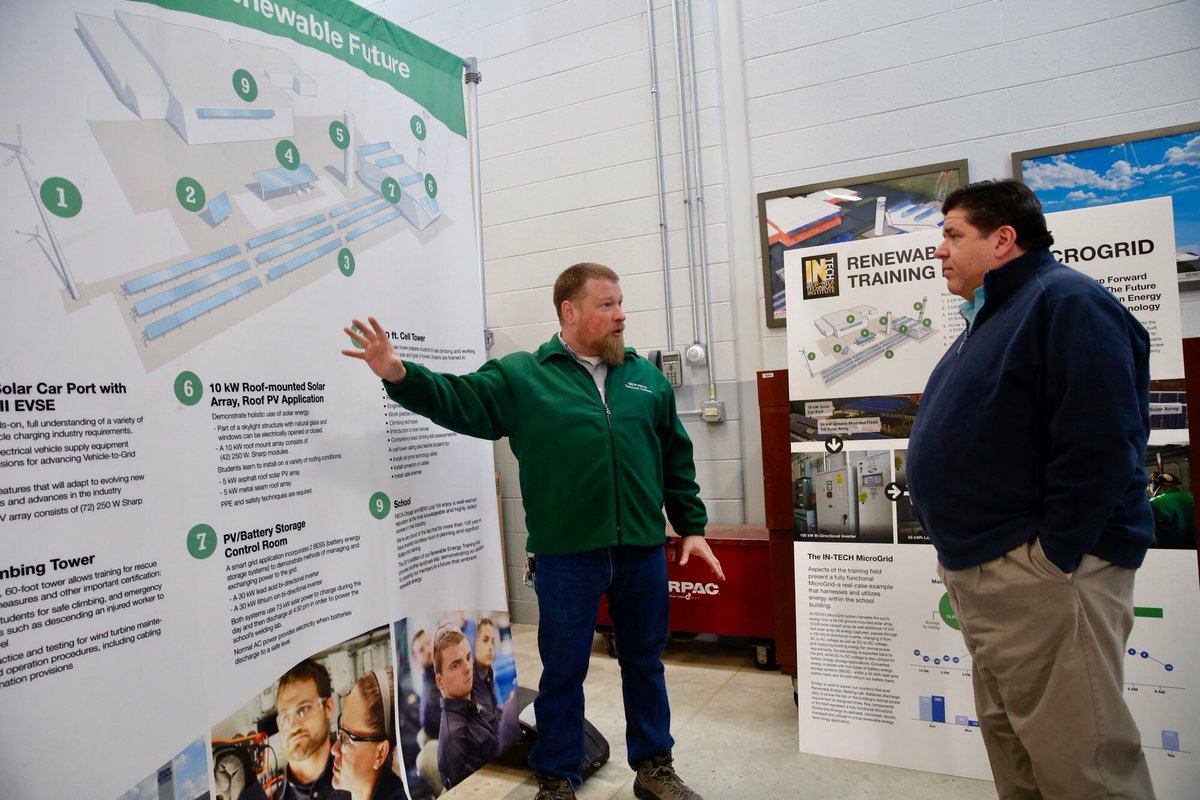 Twitter
4.) Nevada's new governor-elect Steve Sisolak says that "I'd like to get us on the road to 100%" renewables and "enable community solar," underlining that "clean energy creates jobs."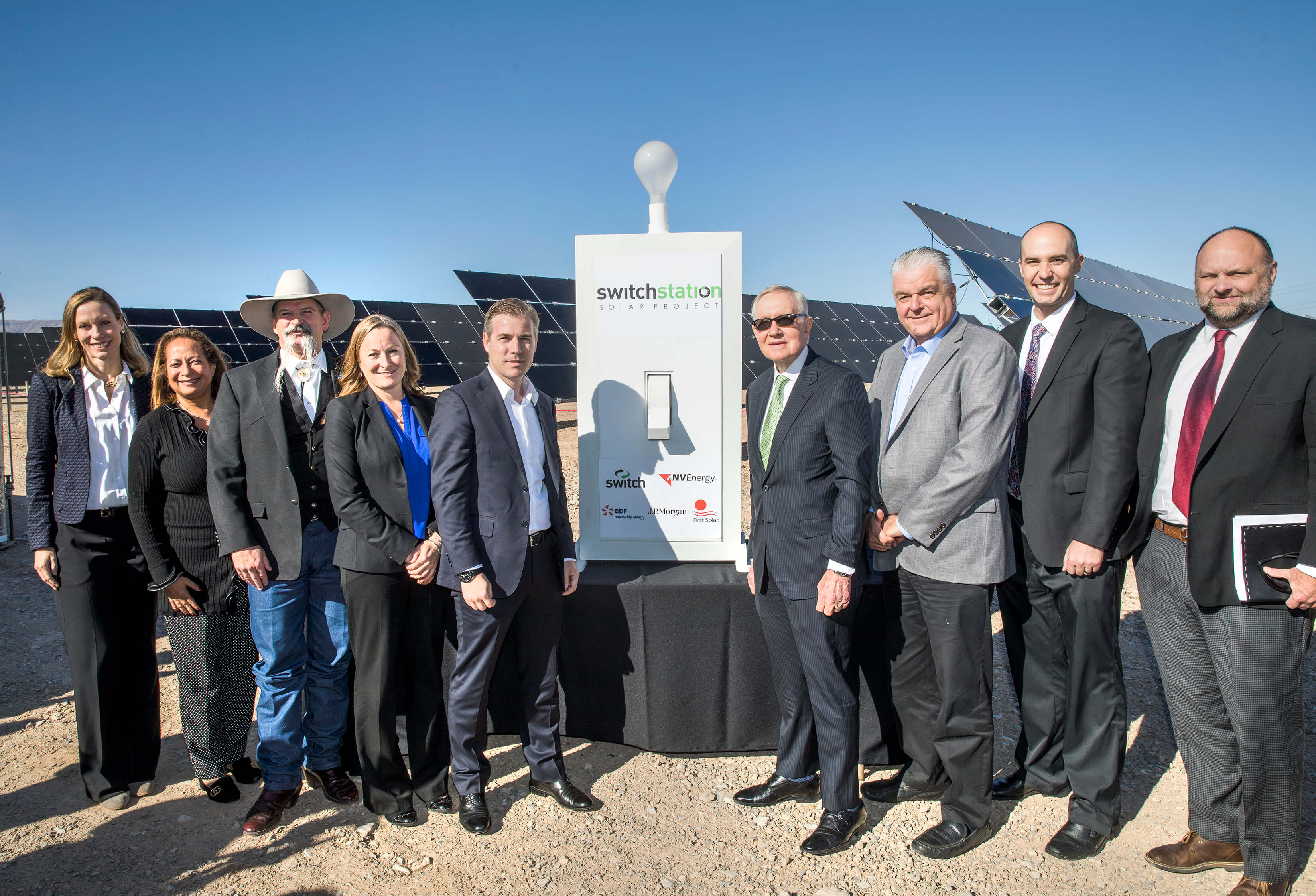 Solar Industry: EDF, Officials Flip The Switch On 179 MW Of Solar In Nevada
5.) Governor-elect Janet Mills has proclaimed her goal for Maine to run "virtually entirely" on renewables by 2050.
DeSmogBlog
6.) Oregon's reelected governor Kate Brown endorses "100% clean energy by 2050."
Portland Tribune
7.) The governor-elect of New Mexico, Michelle Lujan Grisham, pledges to increase the renewable portfolio standard, develop transmission infrastructure for renewable energy, enable community solar and expand the use of storage.
Congresswoman Michelle Lujan Grisham
8.+ 9.) The new governors-elect Tim Walz of Minnesota, Gretchen Whitmer of Michigan and Gavin Newsom of California are pursuing similar objectives New Mexico's governor elect. So far Hawaii has set a goal of 100% renewable electricity by 2045, while California aims to achieve 100% zero-carbon electricity by the same year.
Post Bulletin
Keep up the great work Governors! Your leadership is greatly appreciated by Americans across the country.