With the rise of new developments across the world, the residential real estate market has become fiercely competitive. Our team at Breiter Planet Properties has compiled a list of 8 ways for our network of property owners to make their residential buildings more attractive to tenants.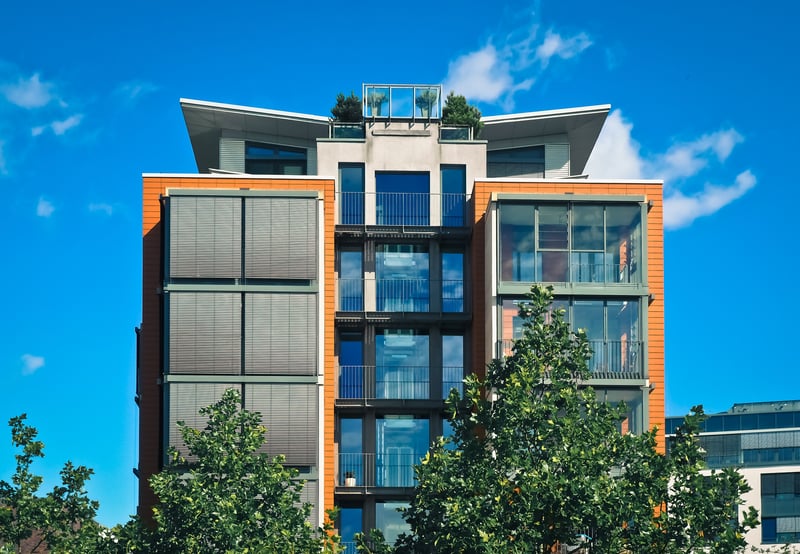 Improve your Curb Appeal: A first impression is a lasting impression. In order to make your property look more attractive, one must pay attention to how it looks on the outside. Investing in gardening and lawn care, and keeping the outside areas clean can greatly appreciate your property's curb appeal.


Make the Kitchen and Bathrooms attractive: The most important rooms in a property are the kitchen and bathroom. These can either make or break the deal for the tenant. You do not need to remodel them entirely, but at least ensure that they are clean and well maintained. Purchasing new handles for cabinets and stainless steel covers for appliances is an inexpensive way to give your kitchen a fresh look.


Paint Walls: Applying a fresh coat of paint to your walls can instantly transform your property to look new and bright for an inexpensive price. Sticking to neutral colors like beige or cream can ensure the property has a mass appeal, and does not need to be constantly updated.


Offer Amenities and Perks: Providing in-unit laundry machines, if not in the basement or common areas, is highly appreciated by tenants. Ensuring that you have enough parking spaces is another big plus for tenants. If you have additional garage space, you can offer this at a premium.


Reduce Electricity Costs for Tenants: By installing Solar on your property, you can have your tenants subscribe to the energy produced from the system and reduce their electricity cost by approximately 10%. Not only does this make your property more attractive to tenants, but installing Solar also appreciates its value.



Know Your Competition: In a competitive market like real estate, it is important to know who your competitors are. Not only is it important to know what the rental prices are in the area, but also to know what tenants like about their property, so you can take additional steps to make your property more attractive.


Maximize Lighting: No amount of investment can make a property look attractive unless it is well lit. Leveraging LED lighting maximizes the brightness in some areas and can be controlled to provide warmer colors in other rooms. LED lighting also helps reduce your lighting expenses for common areas.



Advertise thoughtfully: Knowing your target market is extremely important in order to target your advertising toward the kind of tenants you want. In order to appeal to families, you can emphasize the proximity of school. If you're looking to rent to young professionals, you can emphasize easy access to public transportation and leverage marketing channels like social media.